Use-case Branding
Varonis product marketing is anchored around three core use cases: data protection, threat detection and response, and privacy and compliance. Within our branding, each of these core use cases is assigned a unique (but subtle) visual identity to help differentiate across content.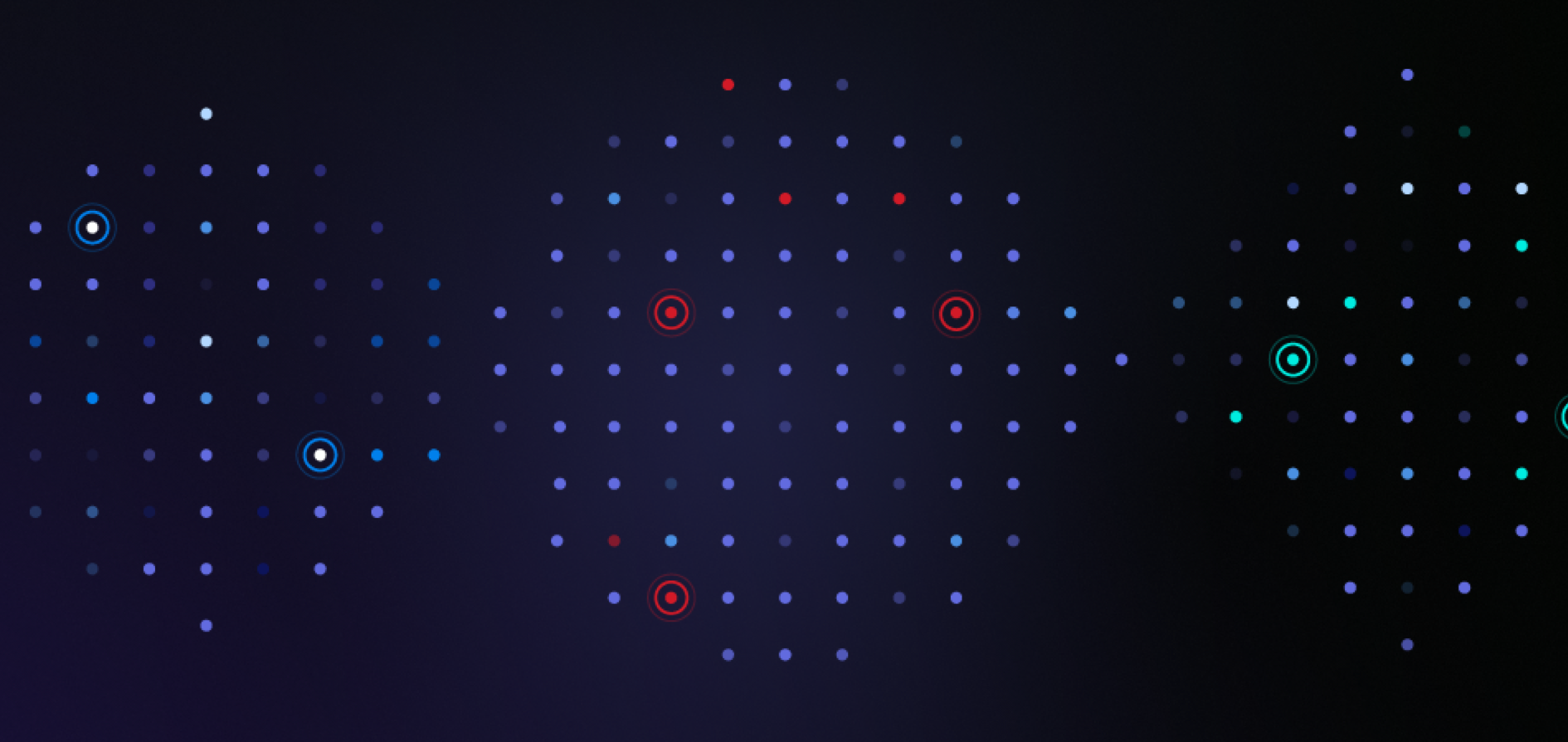 The three use cases
Data protection
Data protection — securing data where it lives — is one of Varonis' key offerings. With a range of products that help security teams surface and quickly remediate potential risks, Varonis' capabilities in this space are unparalleled.
Threat detection
& response
With robust data-centric user behavior analytics, our threat-detection solutions detect anomalous access, stop insider threats and ransomware, and prevent data exfiltration.
Privacy & compliance
From sensitive data discovery to automatic labeling, Varonis ensures compliance with privacy policies across multiple industries, from healthcare to government.
Color
Each use case is associated with a brand color that evokes a specific emotion. Data protection, for example, is coded with a trustworthy, tranquil blue, while a hot, urgent alert-red evokes threat detection. We use a green-blue teal for privacy and compliance to convey approval and security.
Data protection
HEX

#4a90e2

RGB

74, 144, 226

CMYK

67, 37, 0, 0

Pantone

279 C / 285 U
Threat detection & response
HEX

#d21a27

RGB

210, 26, 39

CMYK

11, 100, 98, 2

Pantone

1795 C / Warm Red U
Privacy & compliance
HEX

#00ece0

RGB

0, 236, 224

CMYK

100, 0, 5, 7

Pantone

3265 C
Visual representations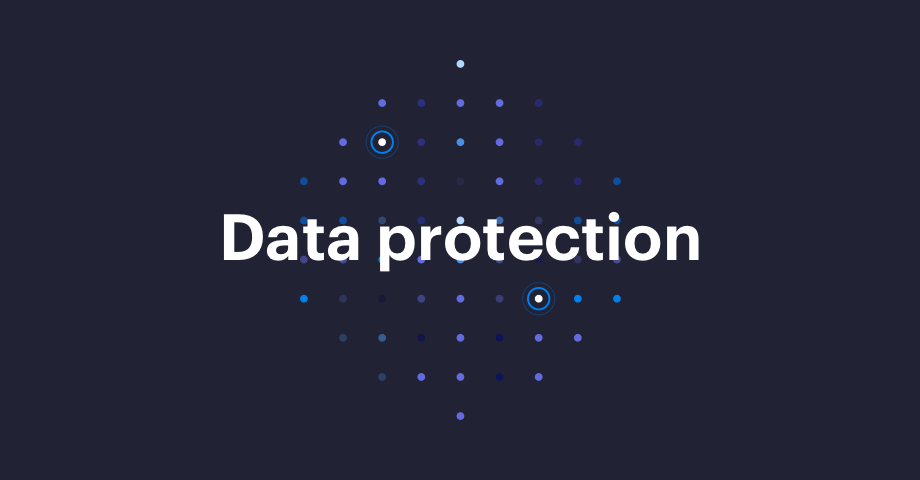 Dot matrices
Use the dot matrix use-case shapes when the use cases stand alone and/or there's enough real estate to add emphasis, such as large event banners. Do not use these patterns at small sizes or on content-heavy documents.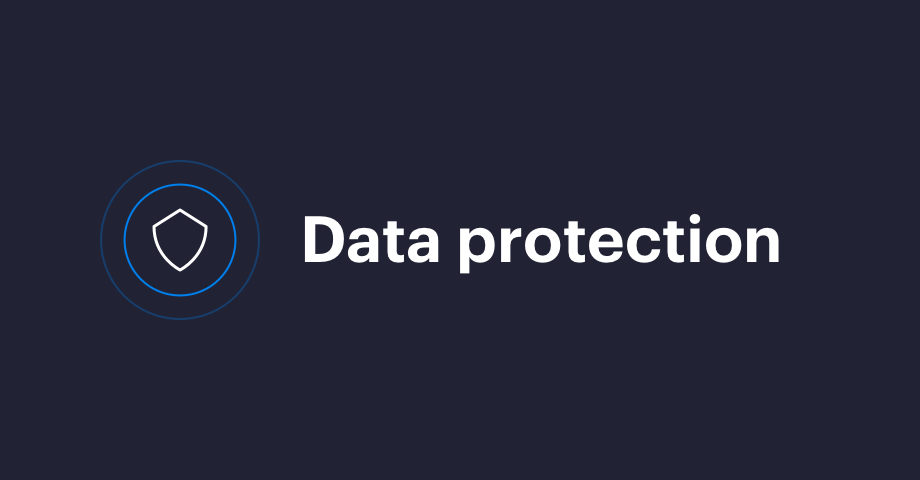 Iconography
Use the icons when the visual must be readable at small sizes, as on slides or in conjunction with dense written content.
Dot matrix set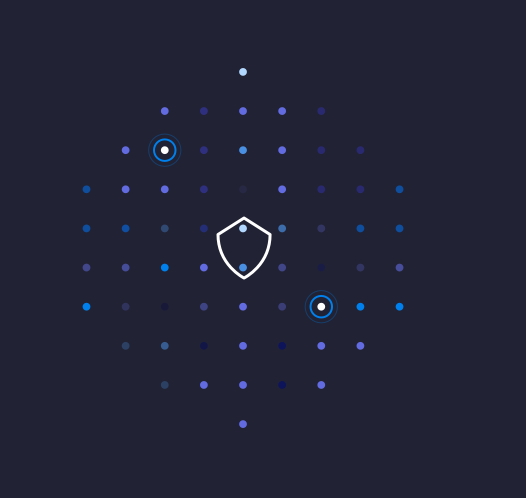 Data protection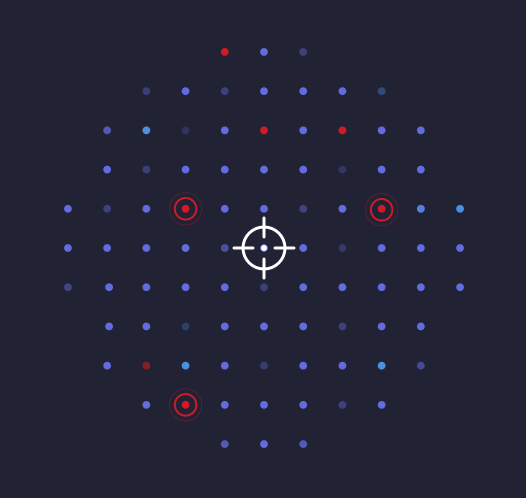 Threat detection & response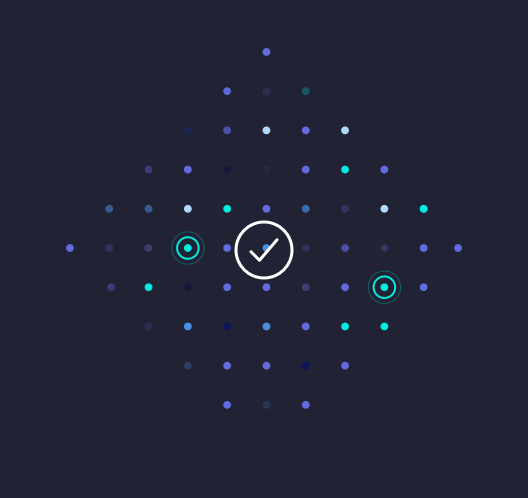 Privacy & compliance
Icon set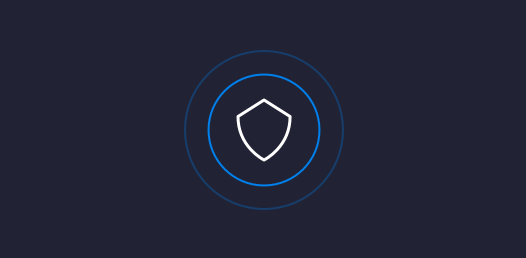 Data protection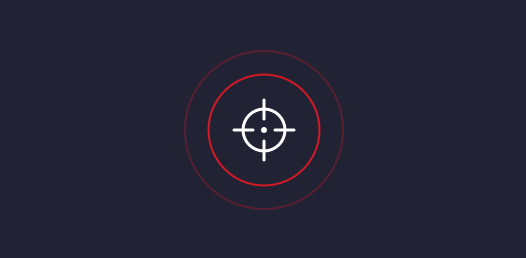 Threat detection & response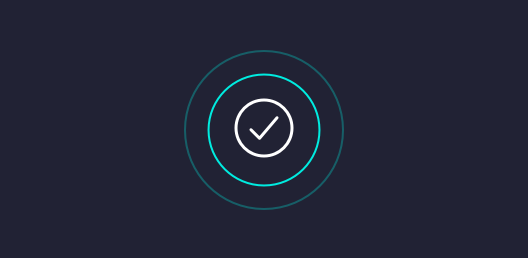 Privacy & compliance
Product categorization
We bucket products into use cases as a starting point for understanding our platform. In practice, however, there is a lot of crossover between products and use cases. Know that products can fall in multiple categories. Notice there's a fourth evolving use case, cloud security. At this time, cloud security does not have any unique visual identity cues.
Data protection
DatAdvantage

Automation
Engine

Data Privilege

Data Transport Engine
Threat detection
& response
DatAlert

Edge

Varonis for Active Directory
Privacy & compliance
Data Classification Engine

Policy Pack

Federal
Policy Pack

Data Classification Labels

DatAnswers
Cloud security
DatAdvantage Cloud

Data Classification Cloud

DatAlert Cloud

Varonis for Microsoft 365
Downloading this asset requires a Bynder account. If you're an external vendor, click here to request an account.
If you are a non-Marketing Varonis employee, visit our internal brand site.