Iconography
We use iconography to emphasize content in both print and digital content. Our style is mimimalist and linear, with a single-color application.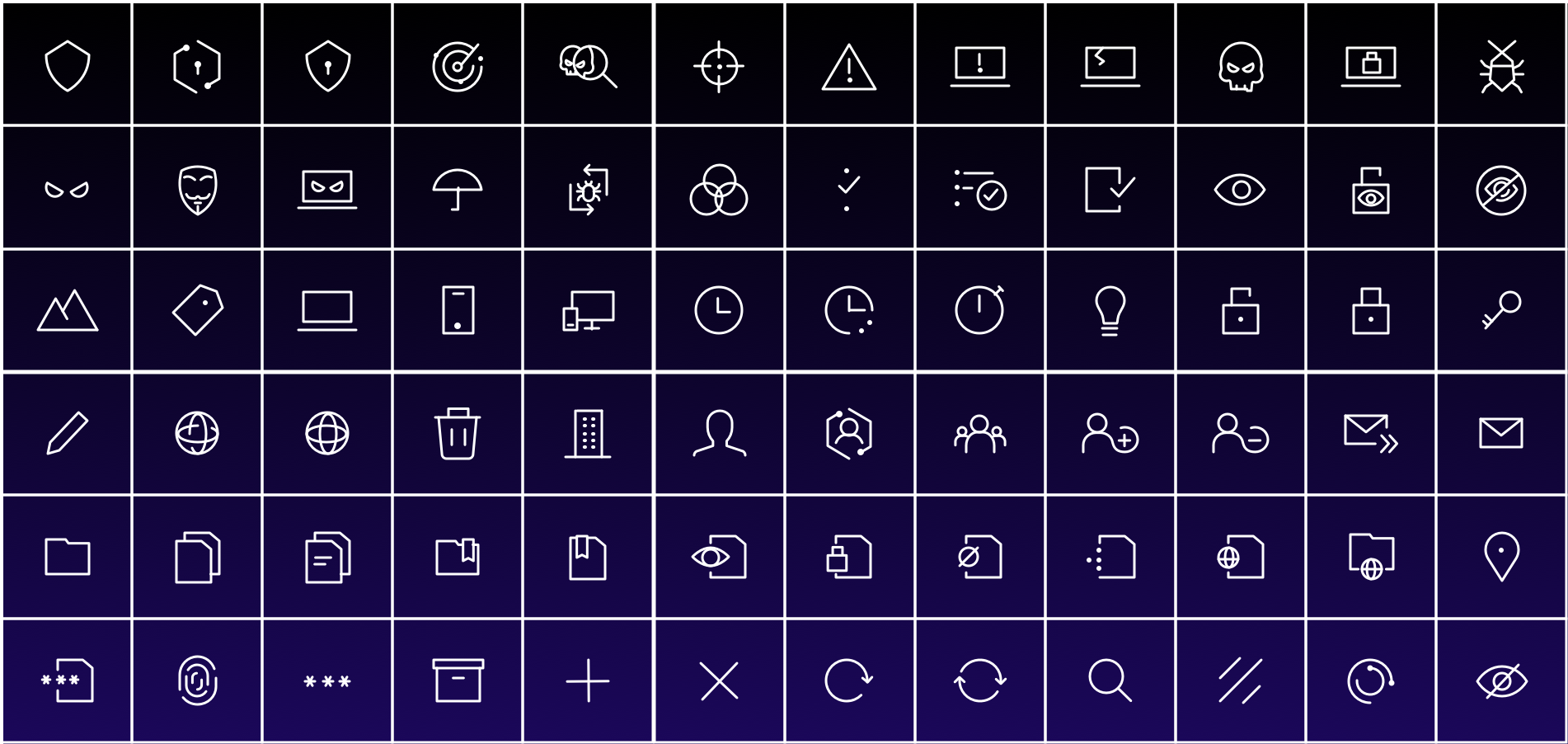 Principles
Simplicity
Use as few components — lines and dots — as possible to convey the concept. Limit stroke colors to a single value (or gradient for larger applications).
Conceptual
Icons can be kind of boring if they're all just gears and clocks! Choose/create evocative icons that add visual interest and guide the eye.
Intentionality
Icons are not illustrations! Use icons to punctuate content, not to stand in where more evocative narrative imagery would be more effective.
Style

Mini (standard)
Height: 30px
Stroke: 2px, round cap, round corner
Dot size: 3px (square)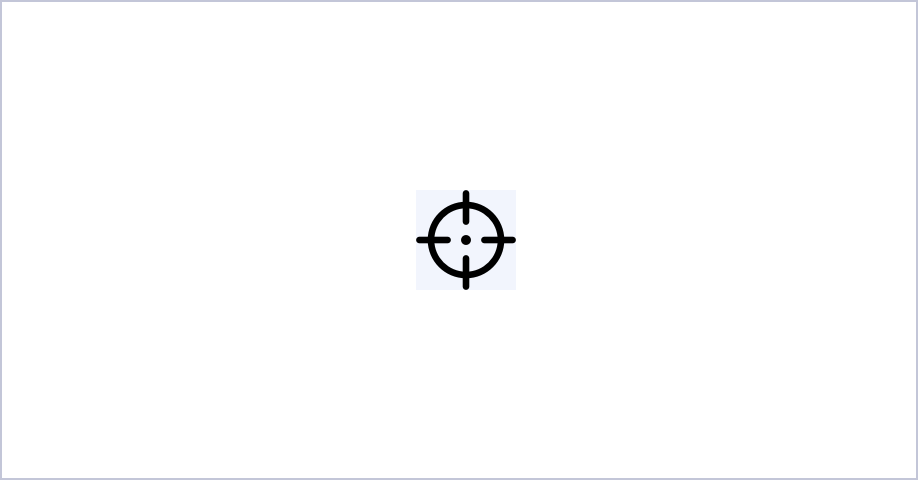 Large
Height: 50px
Stroke: 3.3px, round cap, round corner
Dot size: 5px (square)
Color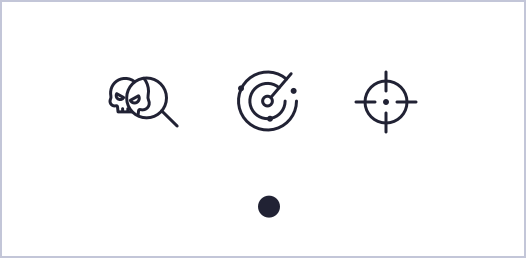 Navy
Use on light backgrounds.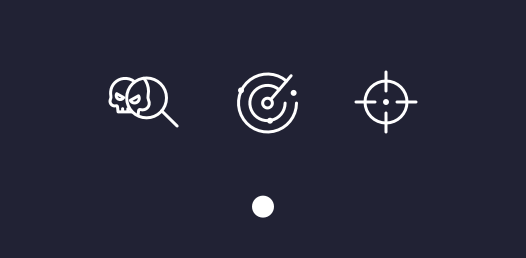 White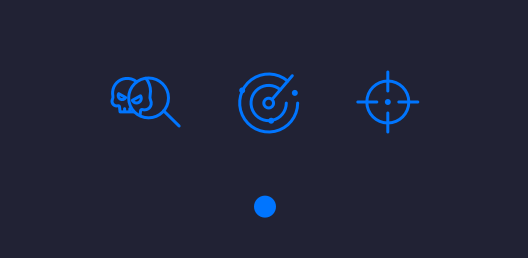 Electric Blue
Use on light or dark backgrounds.
Downloading this asset requires a Brandfolder account. To request access, click the button above.
If you are a non-Marketing Varonis employee, visit our internal brand site.