Photography
While illustration is a core piece of our brand and covers a lot of ground when visualizing more technical concepts, we use photography when we want to invoke warmth and a human element. Photography should be human-oriented and authentic in composition, emotion, and style.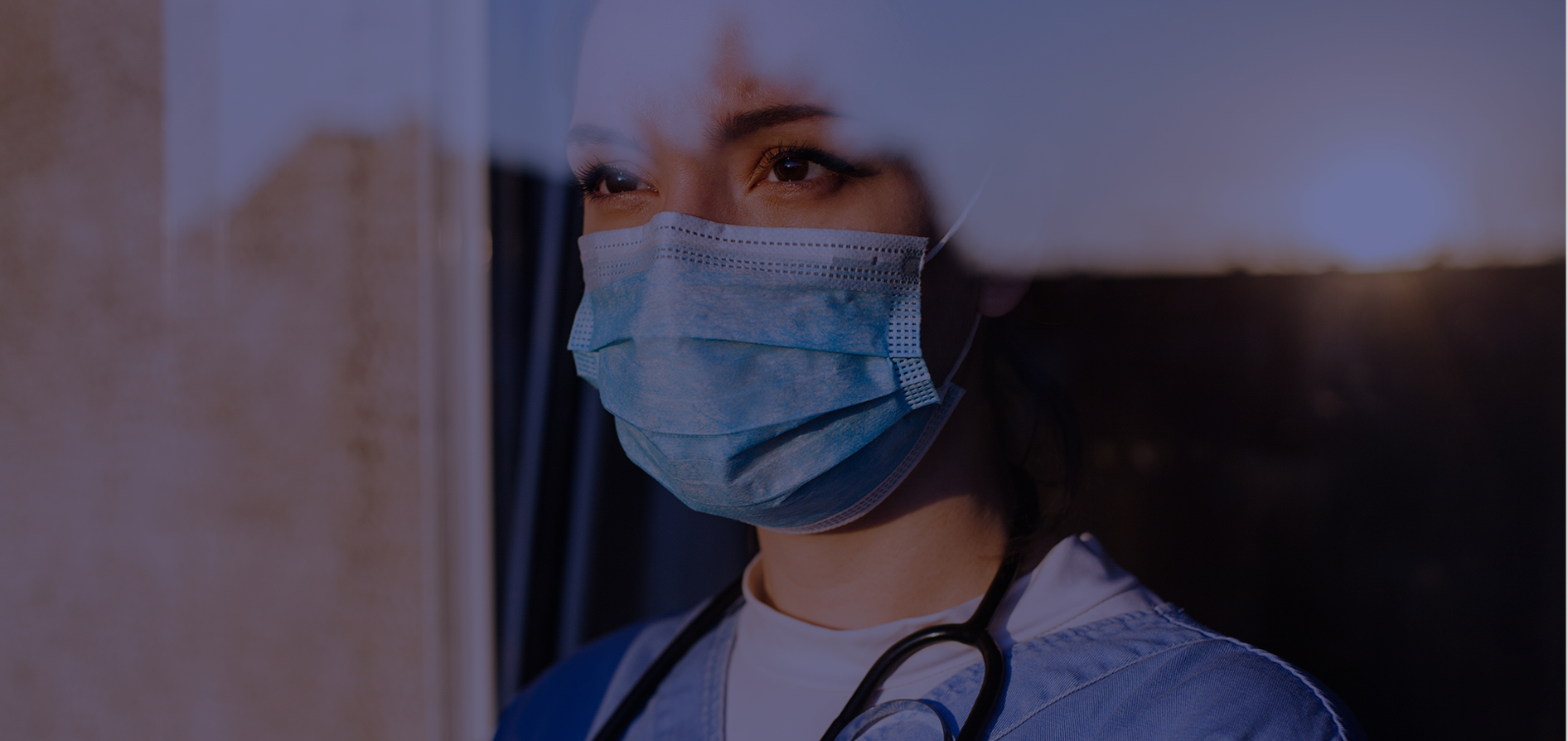 Photography principles
Emotion & mood
Subjects should appear content/happy, but not unnaturally so (no laughing at salads, please). When choosing photos to represent the Varonis culture, we want to convey passion, focus, collaboration, and a warm, supportive atmosphere.
Authenticity
Natural light from windows, with artificial accent lights as needed, is preferred. Subjects should appear natural and candid whenever possible and not overly staged or "stocky." Aim to capture a natural sense of personality of the subject — poses shouldn't feel overly rigid.
Subjects should not look directly into the cameras, except in portraits or group shots intended to feel like candid team social photos.
Composition
We're looking for thoughtful, careful, and creative compositions. Environments should be clean and orderly. We like a mix of natural eye-level photos as well as unique compositions — elevated viewpoints, low angles, close-ups, and detailed shots of location accents.
Color & texture
Soft, muted tones paired with bright, bold pops of color align with our brand and the look of our website. Subtle grain and visual texture can be applied to photography.
Depth of field
When photographing individuals or small groups, choose a narrow depth of field that focuses on the subject, rather than the surroundings. For wide shots depicting an environment, location, or a bigger group of people, use a large depth of field.
Full-width and in-line photos
The examples below are from Varonis.com and showcase the range and style of photography we strive for. All photos feature a subtle gradient map overlay — download the overlay template here.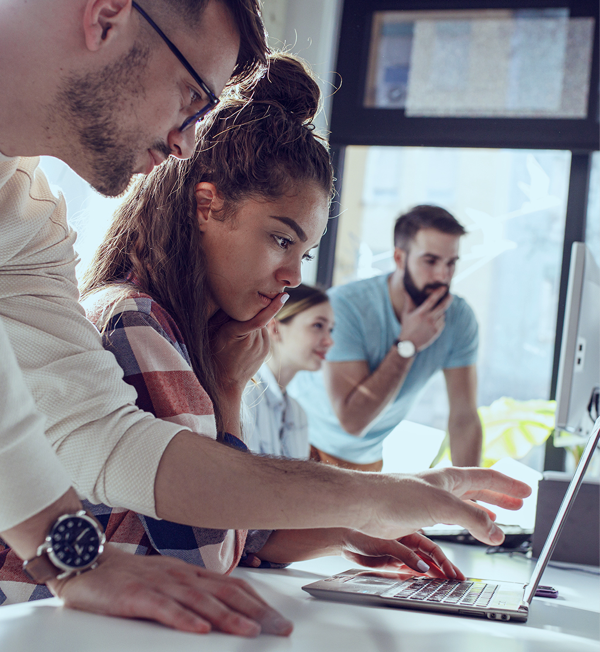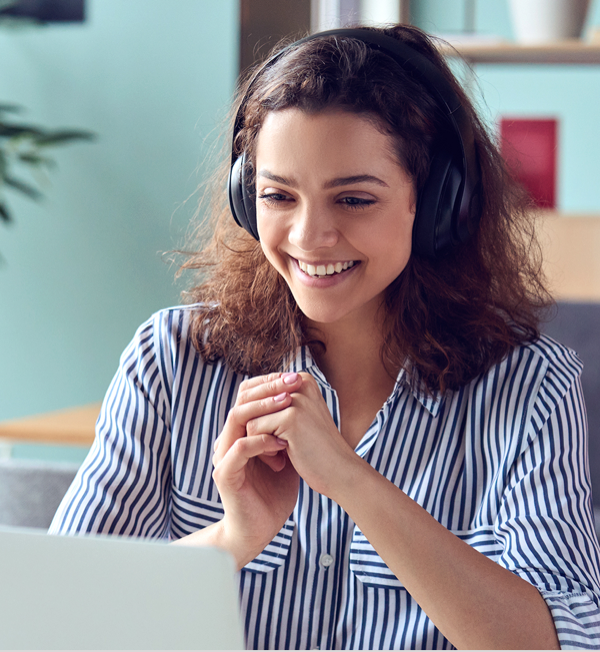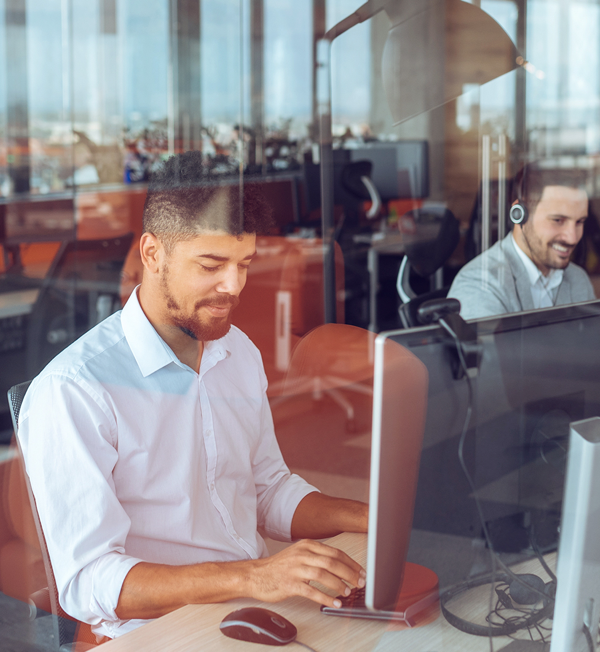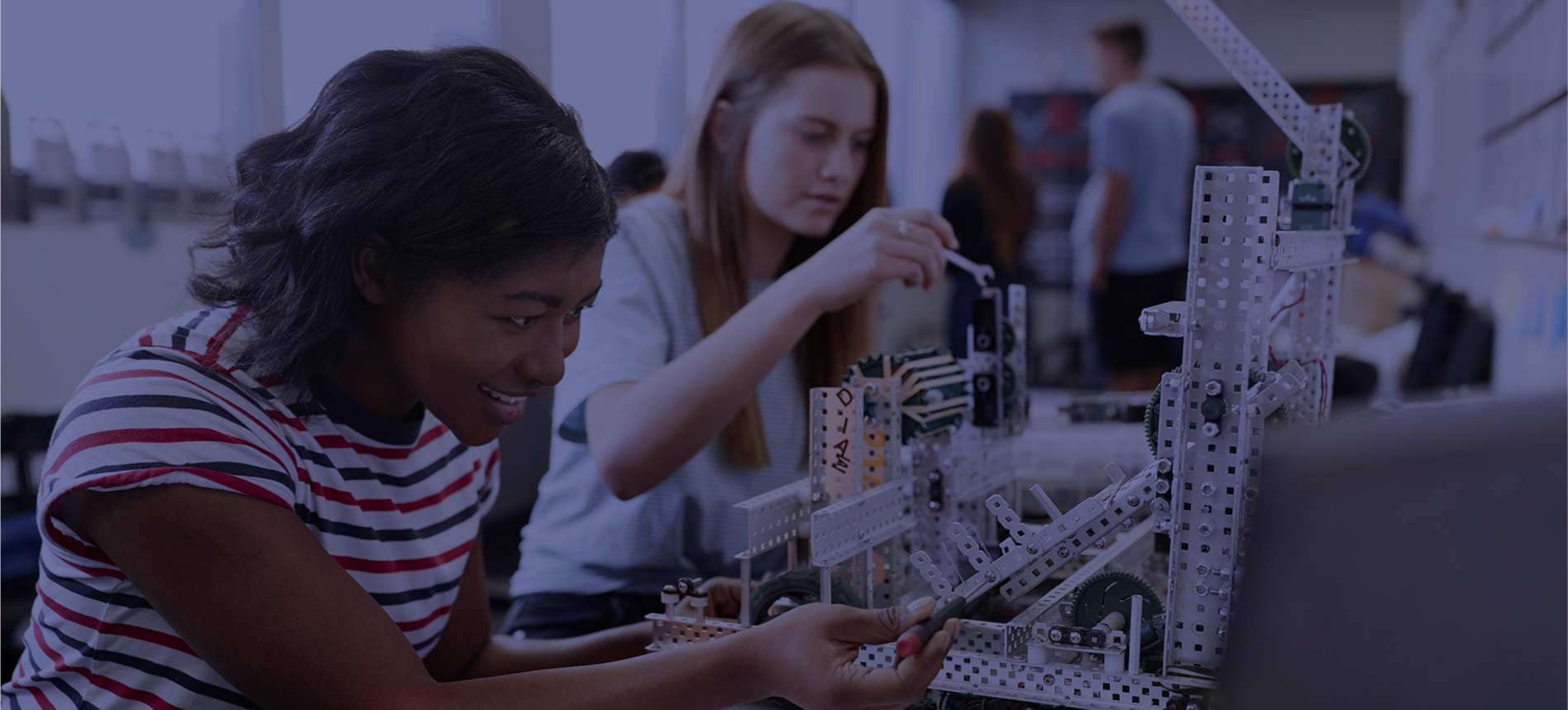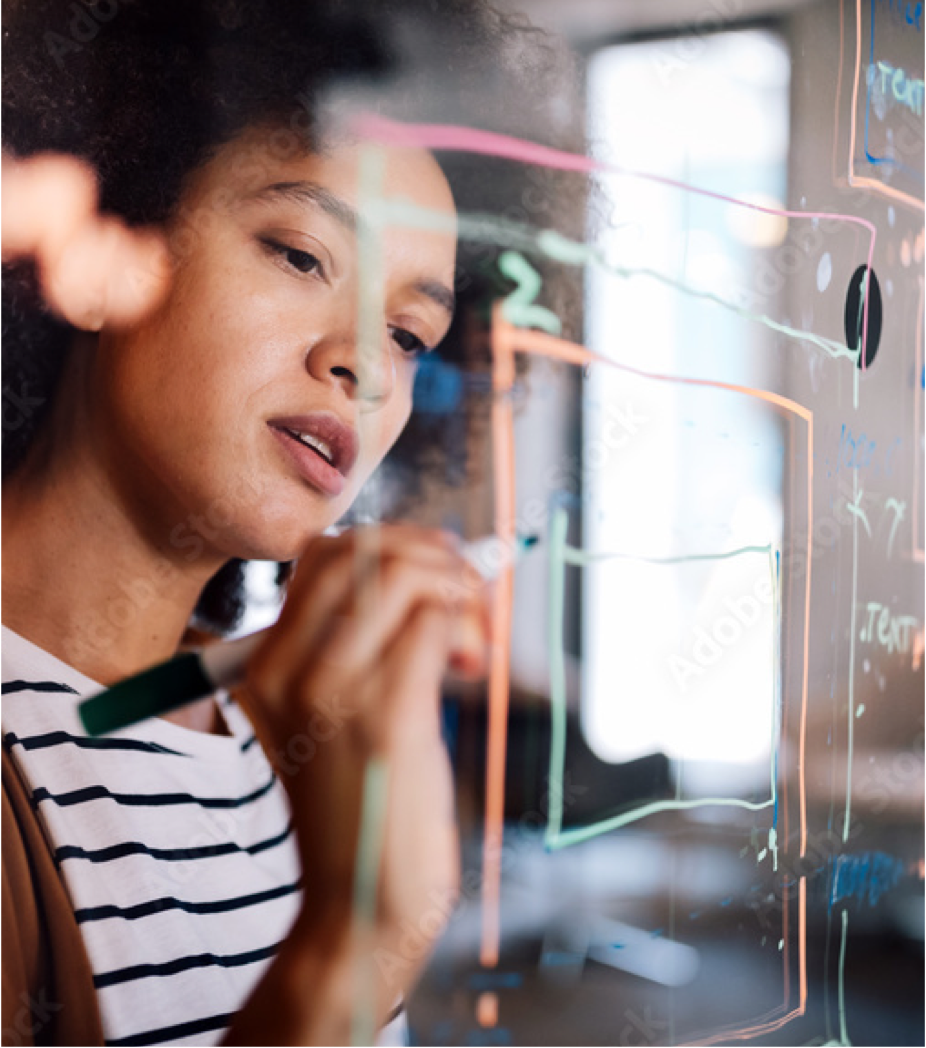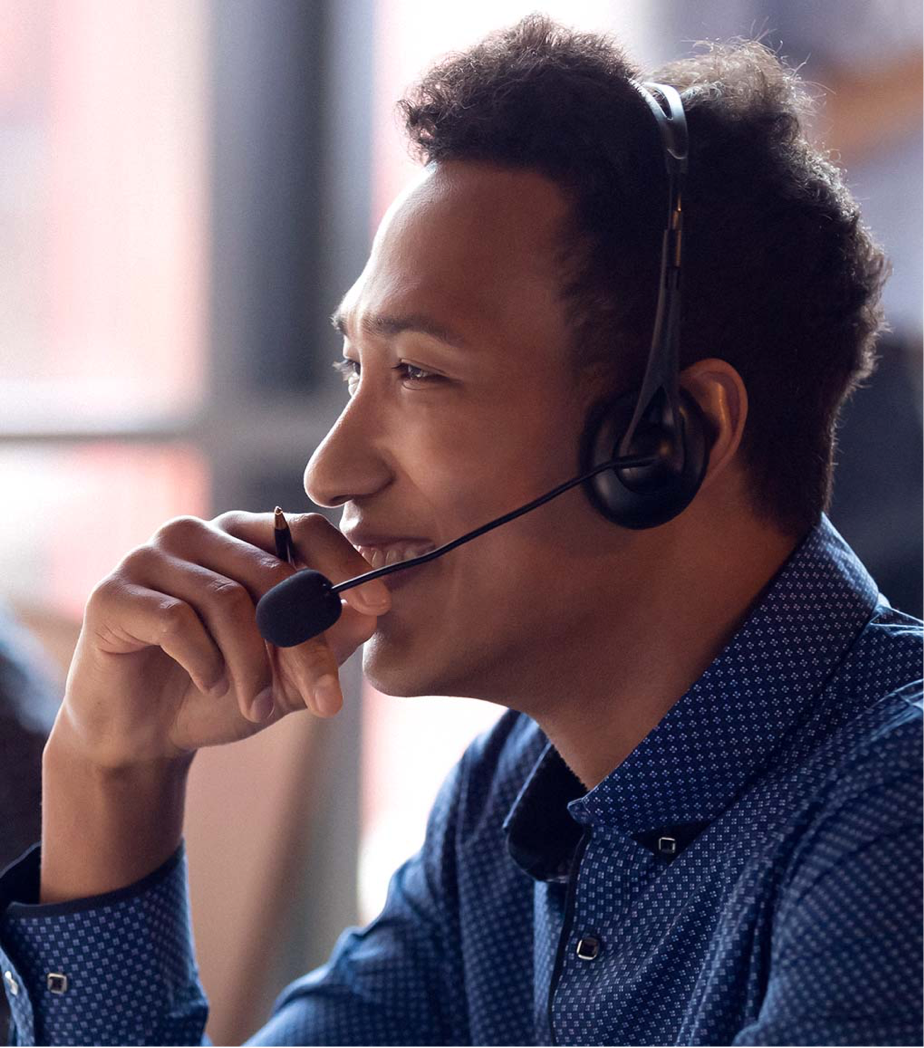 Testimonial photos
When testimonials are anonymous or a photo is not available or permissable to use, follow the below guidelines to select stock photos.
Style
Choose natural, professional-looking poses/expressions — photos that feel like they could be someone's LinkedIn or social media profile image (but still high-quality imagery).
Environment
Look for lightly blurred backgrounds to add color/texture and variety — we don't want the photos to feel staged or like they all came from the same photoshoot!
Examples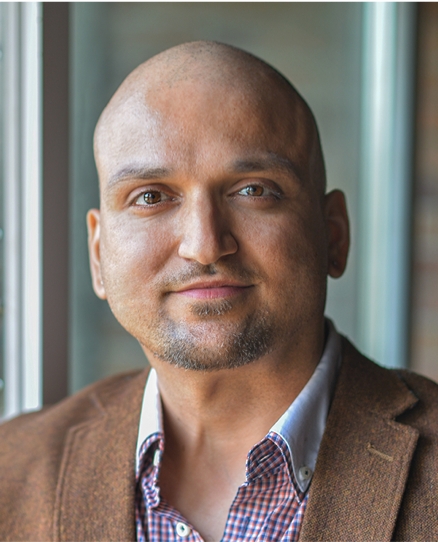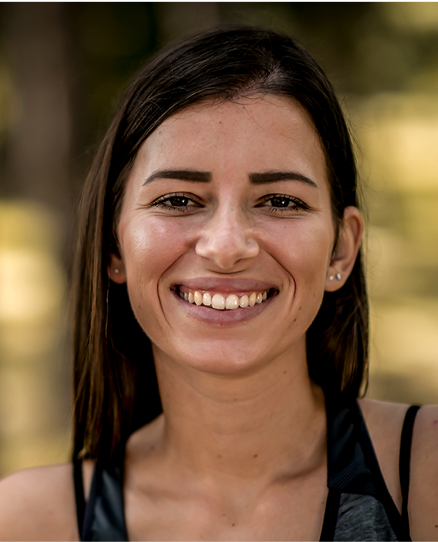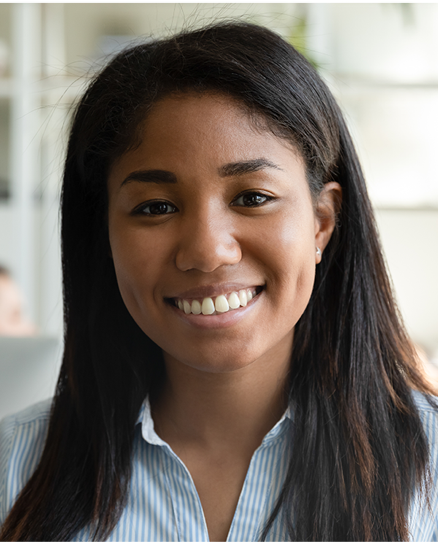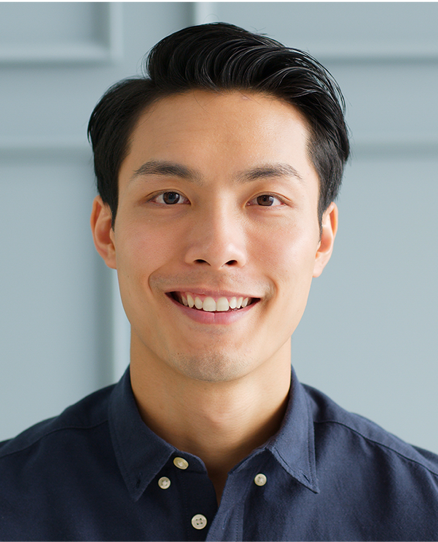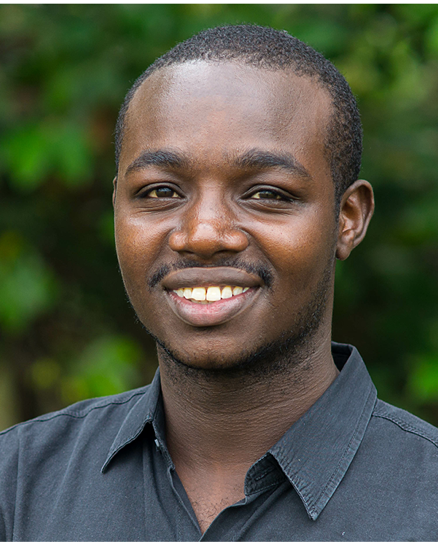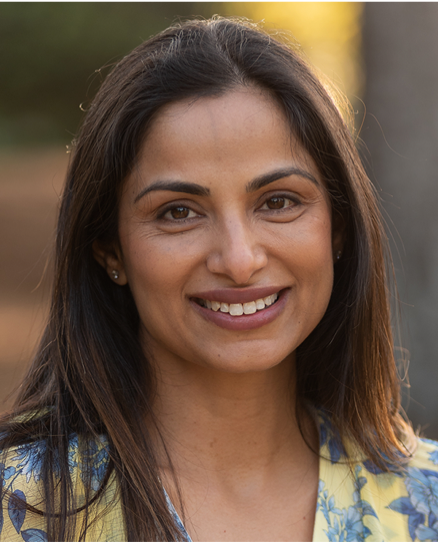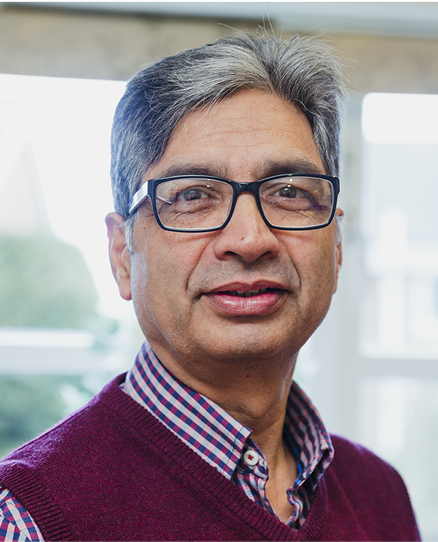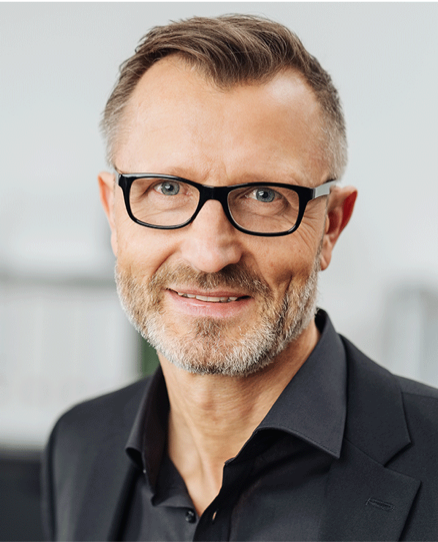 What not to do: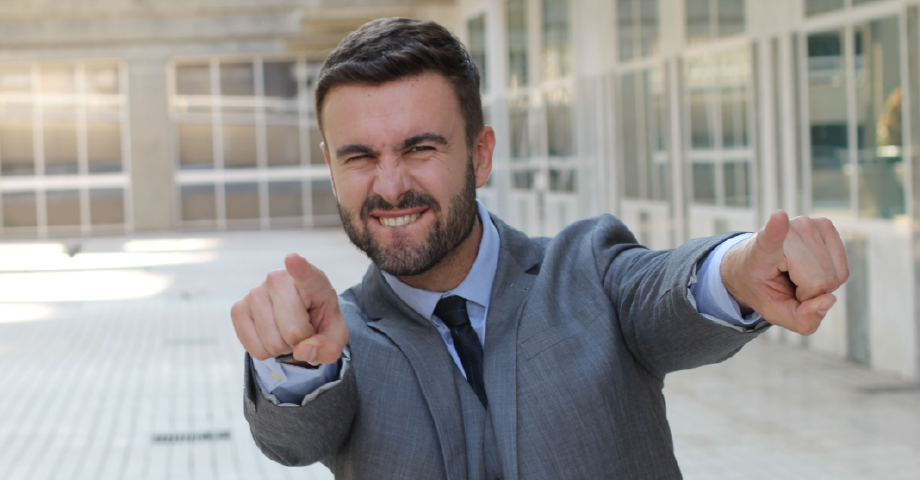 Don't choose awkward, cheesy photos.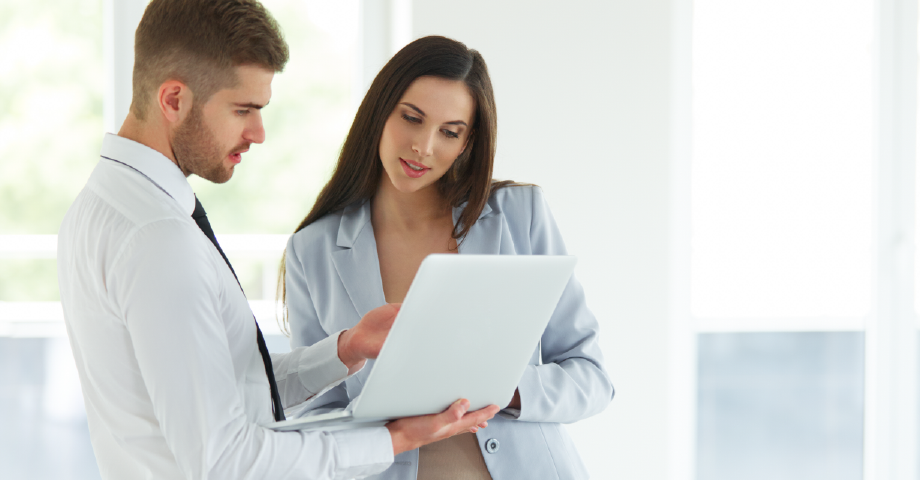 Don't choose low-quality, bland photography.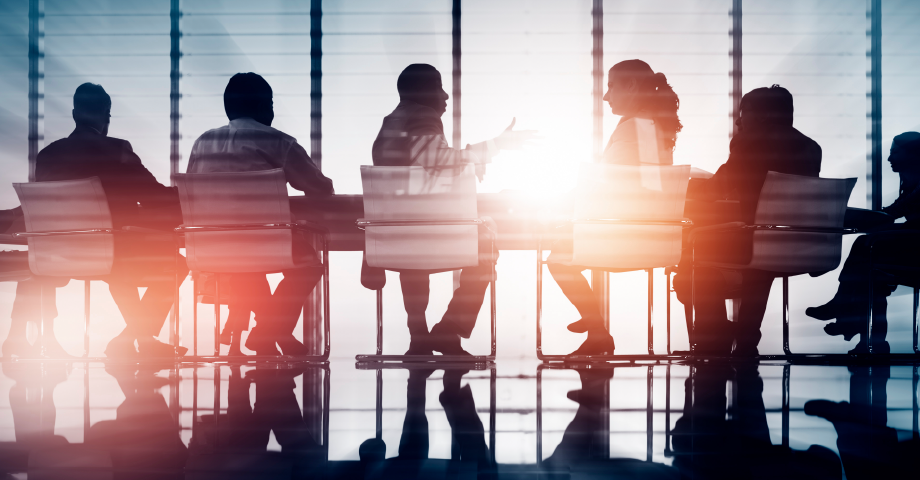 Don't use lens flares and weird overlays.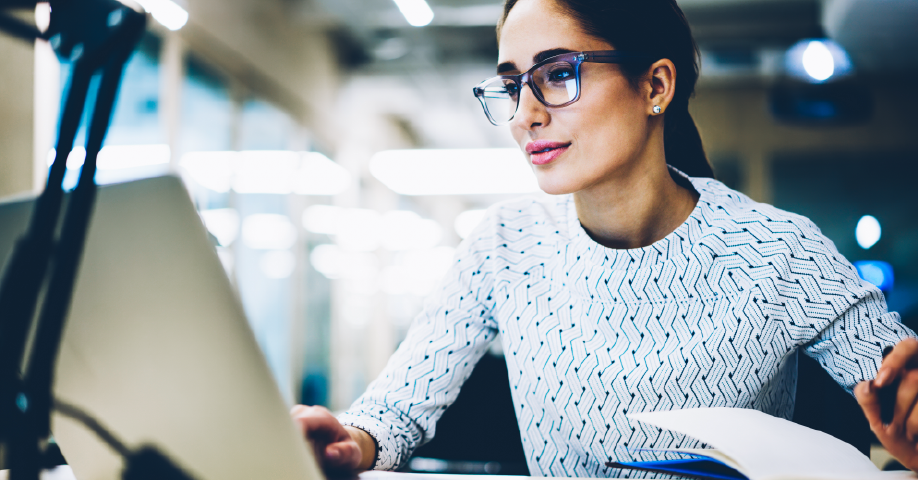 Don't choose ultra high-contrast photos.